Children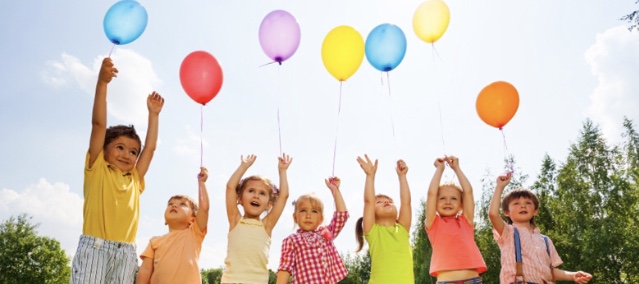 The Lord delights in little children and so do we! Children are a blessing from God and as adults we have the responsibility of teaching them the Word and ways of our Lord. On Sunday morning, children between the ages of three months and three years are cared for in the nursery. Our nursery is directed by a registered nurse and her husband and is staffed with teams of volunteers from within our congregation.
Those who are in preschool (3 years old) through junior high are able to participate in our children's Sunday school classes that occur during the teaching portion of the Sunday morning service. These kids remain in our service during our praise and worship time, but are dismissed to attend their Sunday school class before the pastor begins his sermon.
Preschool (ages 3-5 years)
Kindergarten through 2nd Grade
3rd through 6th Grade
Junior High
Regardless of the child's age, our Sunday School Program is designed to teach Bible stories and help each child come to know the Lord as their personal Savior. In addition, our church library has many books appropriate for children to take home and read with their parents during the week. Simply put, at Grace we have a vision for the little ones and desire the Lord draw many of them to Himself in salvation.