Mens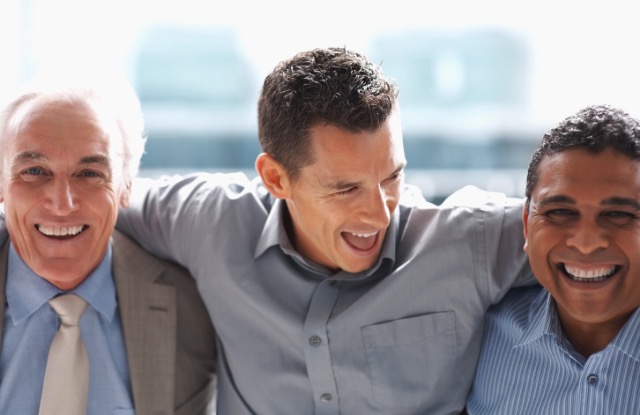 It is essential for men to grow in grace by knowing their Bible so that they might lead their families according to God's Word. At Grace the men have an opportunity both in the fall and the spring to participate in our men's fellowship group known as Men's Fraternity. This group is typically led by our pastor and meets weekly for a period of 8-10 weeks to study the Word of God. At times the men will study a specific book of the Bible, while others they will work their way through a text penned by a notable scholar on a subject specific to men.
Each week the men prepare for the study by reading the assigned text ahead of time. Once at the study, the men discuss the text in greater detail, often wresting with the specific application for their own lives as godly leaders of their households.
Men's Fraternity currently meets on Wednesday evenings for ninety minutes in our pastor's home in the Mechanicsburg area. Men are welcome to attend Men's Fraternity at any time during the weeks the group is meeting. There is no requirement to wait until a new session begins to join the study.

Some of the texts recently studied by the Men's Fraternity include:
King Solomon: The Temptations of Money, Sex, and Power – Philip Ryken
Disciplines of a Godly Man – Kent Hughes
Living the Extraordinary Life – Charles Stanley
Respectable Sins – Jerry Bridges
Celebration of Disciplines – Richard Foster
Tempered Steel – Steve Farrar
Pilgrim's Progress – John Bunyan